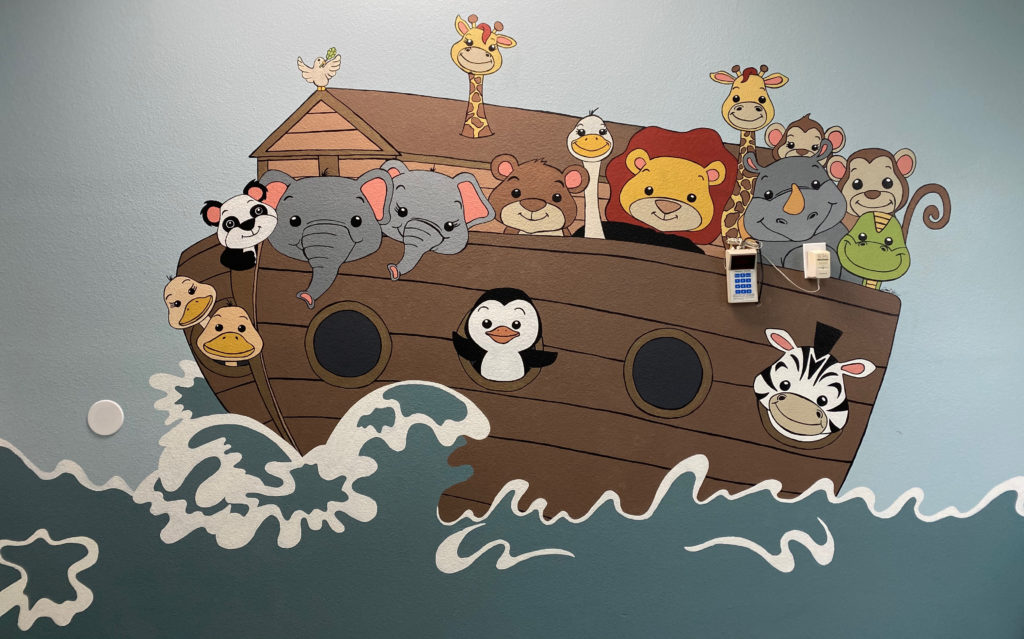 We have very capable nursery workers who are certified in CPR and First Aid.
A child may stay in the church nursery until they reach age 4.
At the time the child is presented for care, the nursery worker should be informed about any special needs that the child may have.
Parents are given a pager which will buzz if they are needed for any reason.
A separate, sound-proof room is provided for nursing mothers and parents of "fussy" children. This is where a parent can see and hear the entire service while tending to their child. It is humorously called "the cry room".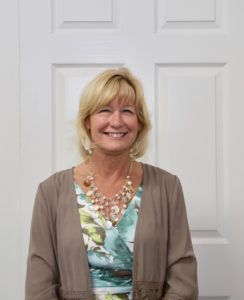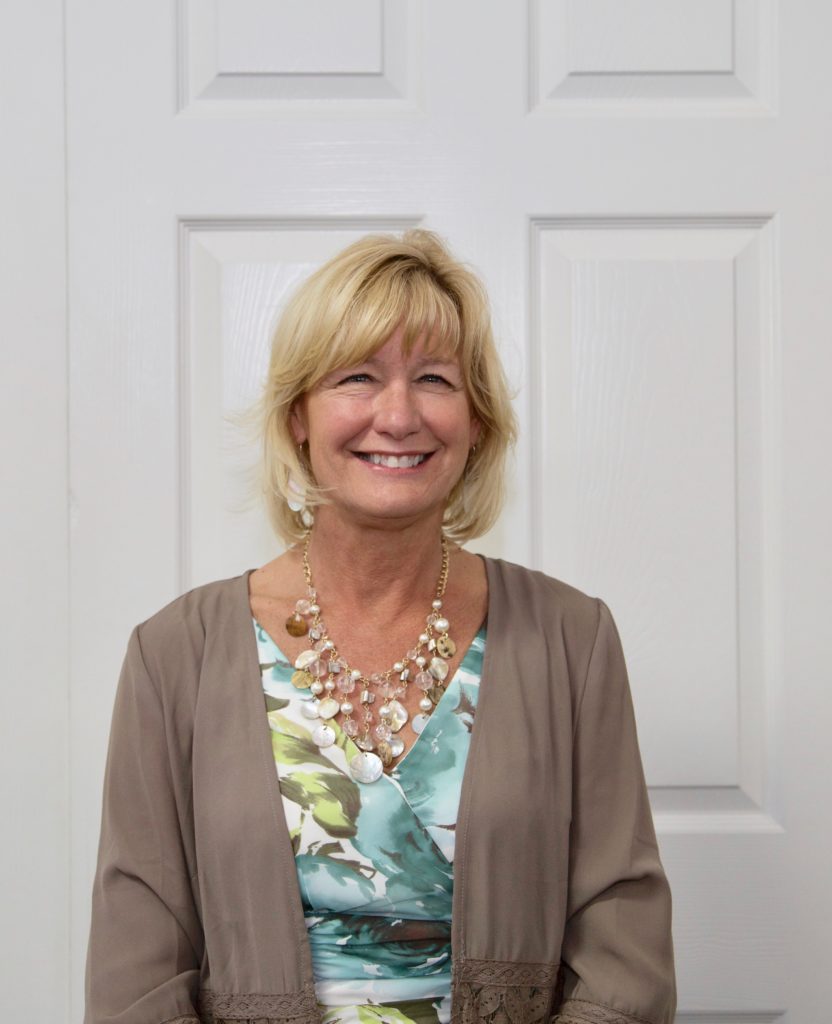 LEADER
LAURA GOMER
Laura has been in and out of the Nursery for several years and is a blessing wherever she is.
Laura grew up at this church and is one of our original members.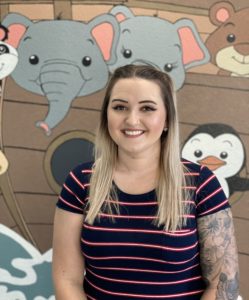 WORKER
HEATHER PARASPOLO
Heather has worked in the Nursery for over 5 years and also works with special needs children in a school setting.
Heather has a heart for kids and we are blessed to have her.