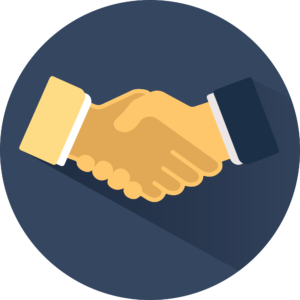 Fellowship is experienced  through a relationship with the Lord and Godly relationships  with  fellow believers.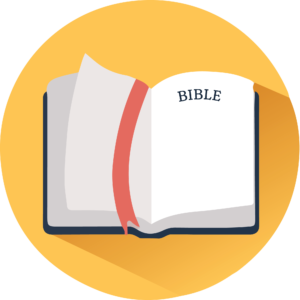 We gain knowledge and wisdom through studying the Bible and the teaching of Pastors and Bible Teachers.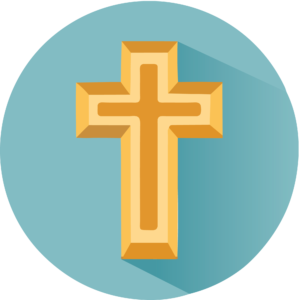 "Communion with God". Prayer is talking with God, listening to God and enjoying the presence of God.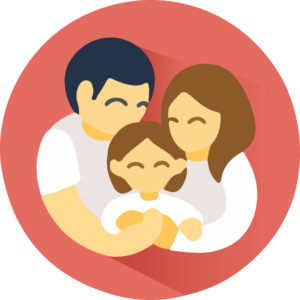 A place to relax and fellowship with a community of believers who love the Lord.