TUESDAY NIGHT BIBLE STUDY
Tuesda

ys @ 7 PM | Fellowship Hall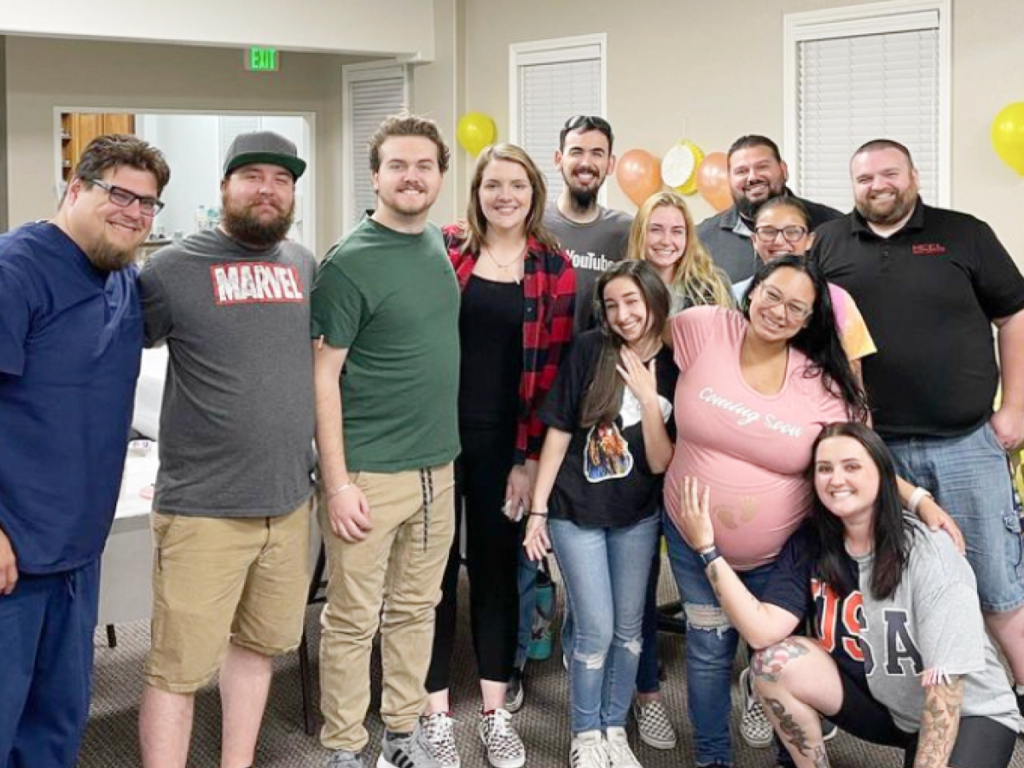 CCC provides a place that you will be heard and valued without fear of being judged.
We sometimes start with food and fellowship from 7:00 – 7:40 PM, then bible study and prayer follows until 8:30 PM.
This group is geared for younger adults 25-40, however we always make special exceptions.
Come and enjoy some fellowship in a cozy bible study setting
MEET OUR LEADERS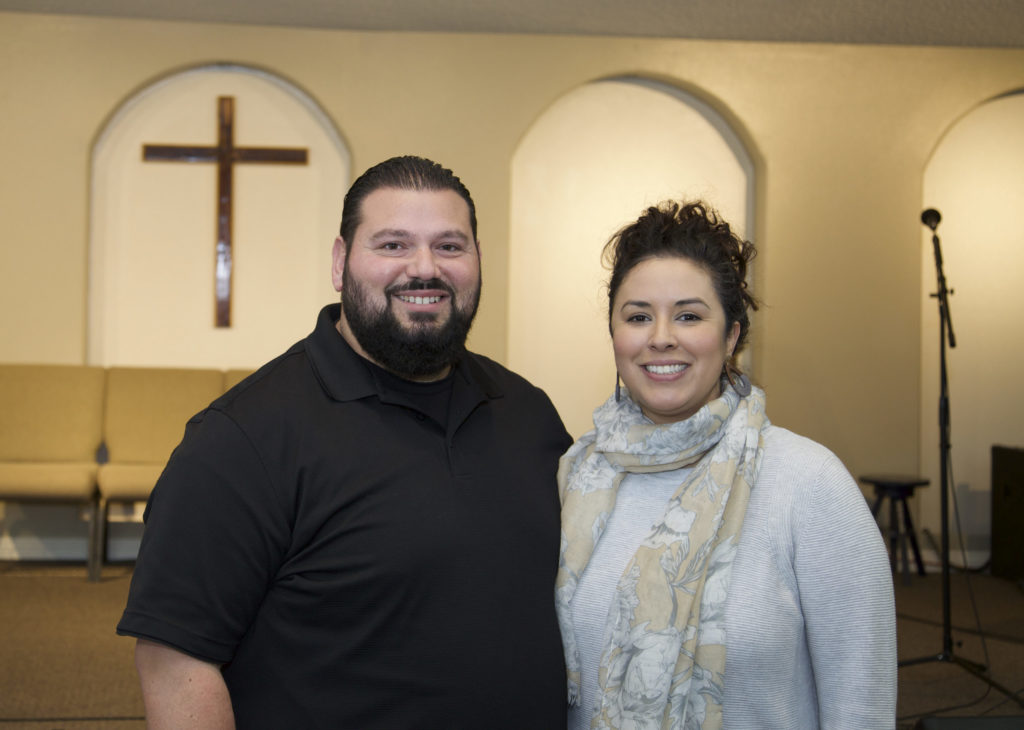 Pastor Dustin & Sara Paraspolo have been teaching this group for over five years
They believe God is doing something special in our young adult family
They truly enjoy feeding this group physically & spiritually
You are welcome just as you are to check out the group!