MEN'S MINISTRY
Hebrews 10:24,25 | Acts 2:42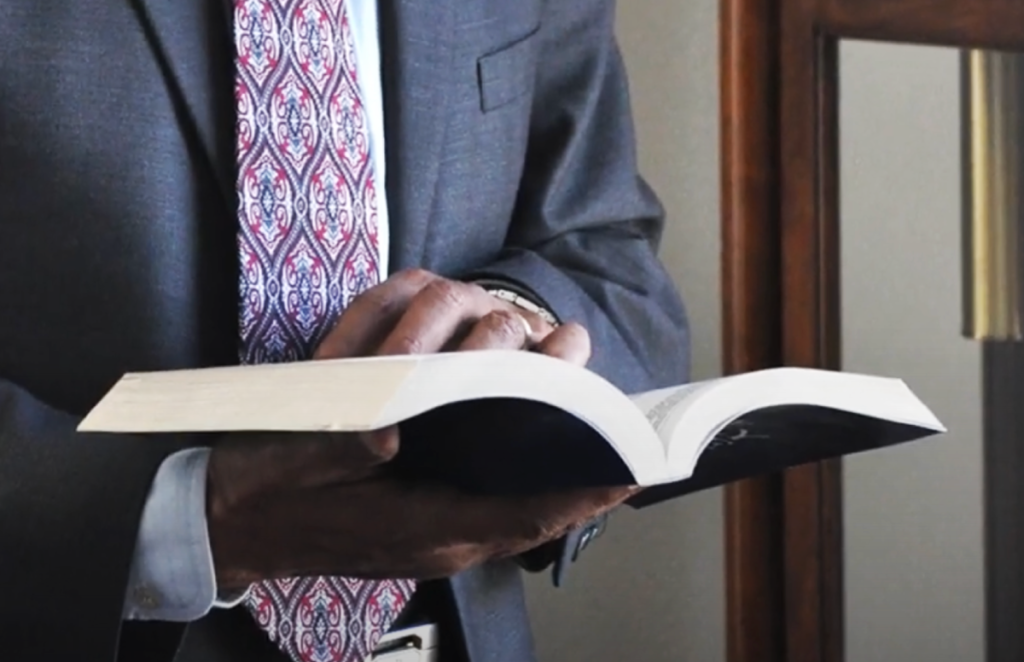 CCC's Men's Fellowship was started by Pastor Tony Paraspolo and has been going on for over thirty years
We start with donuts, coffee and fellowship from 7-7:30 PM in Fellowship Hall at CCC
Then Bible Study and Prayer till 8:30 PM

We are not called to do life alone, we were created to be in fellowship with God first then with the family of God and especially men

In this fellowship we learn, we grow, we cry, we pray and we change together

No judging here; what is said in Men's stays in Men's

Men's fellowship is simply fellows on the same ship through the same journey to eternal life!
MEET OUR LEADER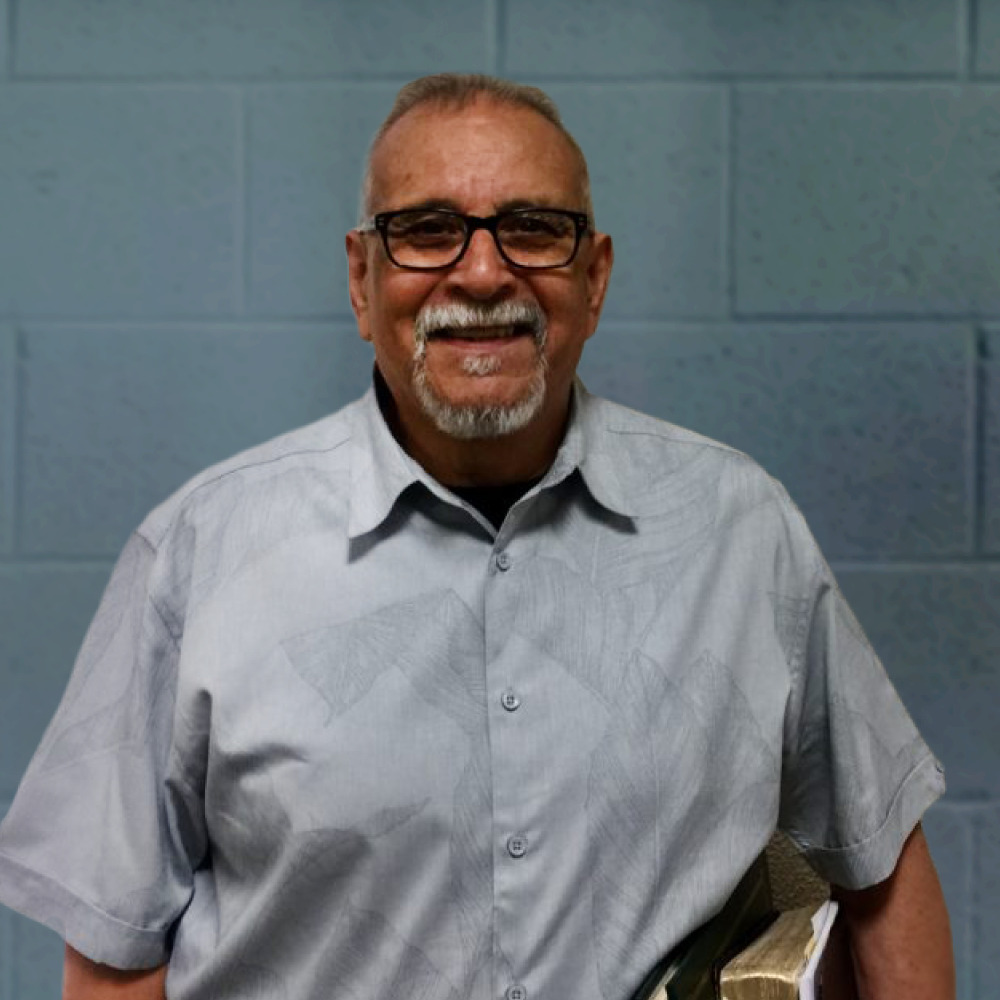 Pastor Al Olguin has been a part of our church for over twenty years
He has even more years of experience in Ministry
He has a powerful testimony and a desire to see men grow in the love of Christ and the life that God has called them too
We are very blessed to have Pastor Al lead this group!
MEN'S BREAKFAST
3rd Saturday of every month | 9 AM | @ Hometown Buffet | @ CCC | See Pastor Al for details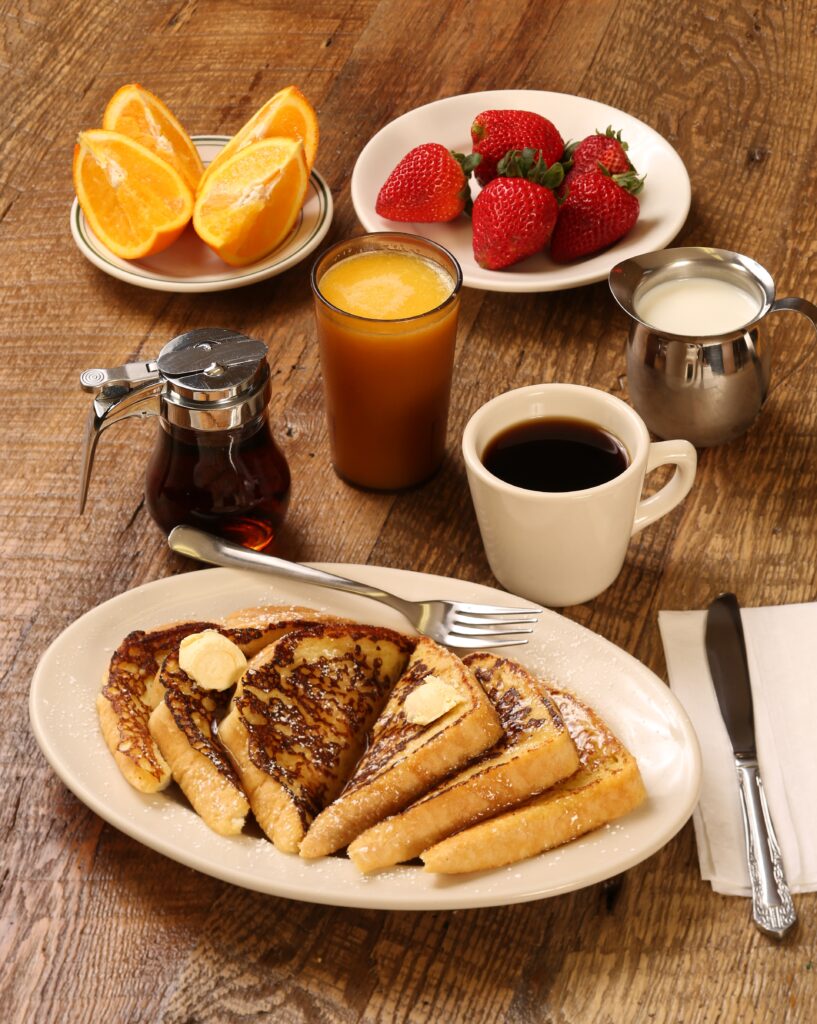 All are welcome!