SUNDAY SCHOOL
SUNDAYS @ 10:30 AM | UPSTAIRS
Community Christian Center
is proud to offer a Bible experience that speaks directly to kids, giving your child Biblically sound,
Gospel-focused
teaching with incredible application, activities and more. Sunday School is a vital part of a child's upbringing and something we take very seriously. We love seeing our kids grow in the knowledge of the Lord, while having a whole lot of fun and making great friends. The Children's group
meets upstairs in their classrooms after worship
. Any extra curricular activities will be announced in class.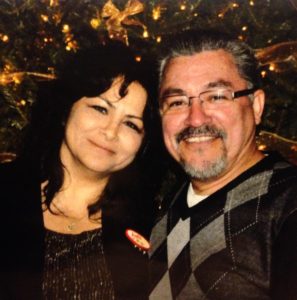 MINISTRY LEADERS
This wonderful couple has many years of ministry experience but even more impressively they have raised 6 kids and have eight grand children!
We are truly blessed to have them.