YOUTH MINISTRY
Captivated Junior

High Ministry | Eternal Choice High School Ministry
Our goal as a church and as a youth group is to preach the gospel without reservation in a way that speaks directly to our young people.
We respect our youth and believe that God has called them for His will and for His good pleasure.
CCC provides a place that you will be heard and valued without fear of being judged.
Our prayer is that you will experience the love of God and grow in the grace and knowledge of our Lord, Jesus Christ; all while making good friends and having lots of fun!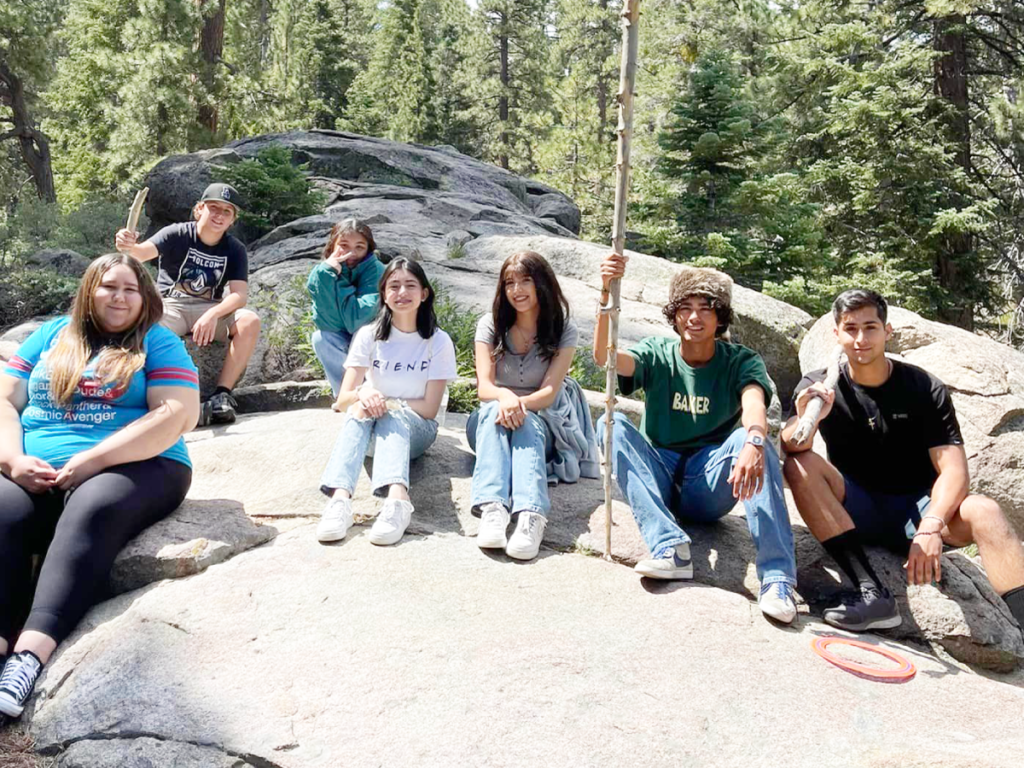 Find us in the Youth Room upstairs after worship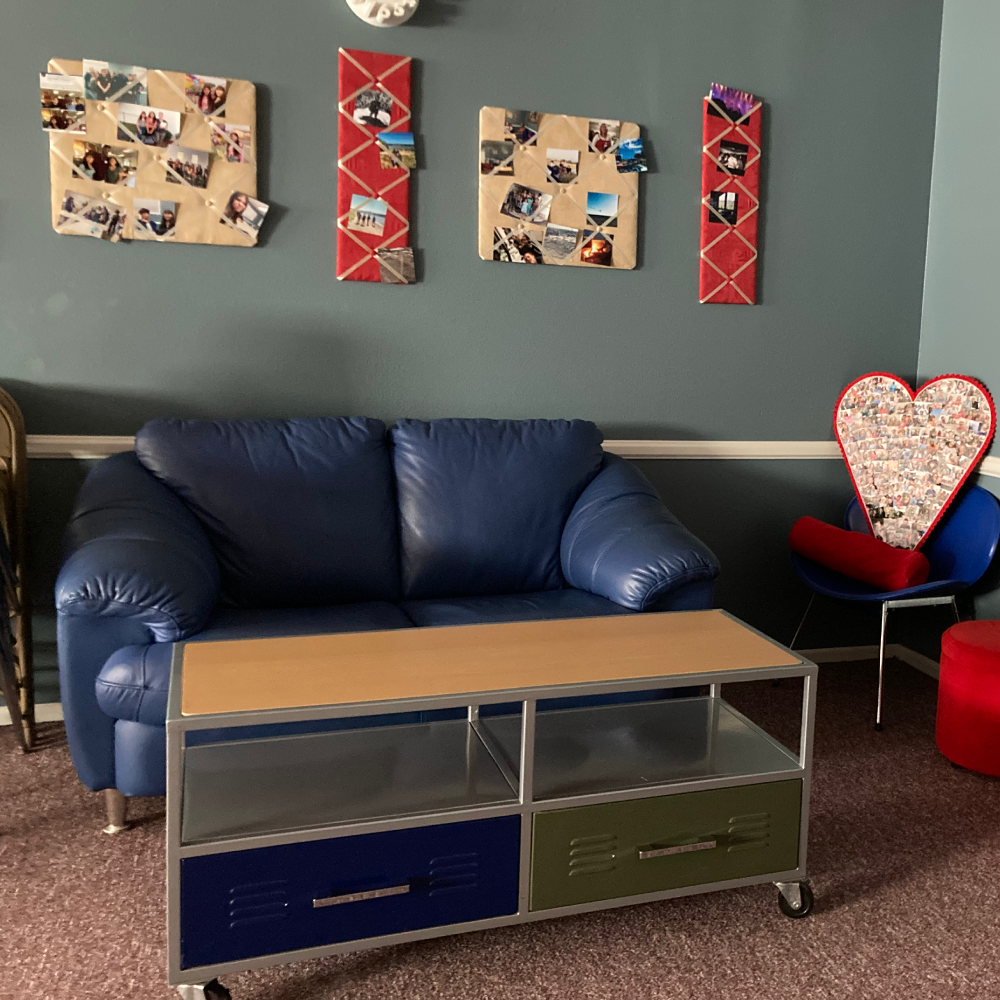 MEET OUR LEADERS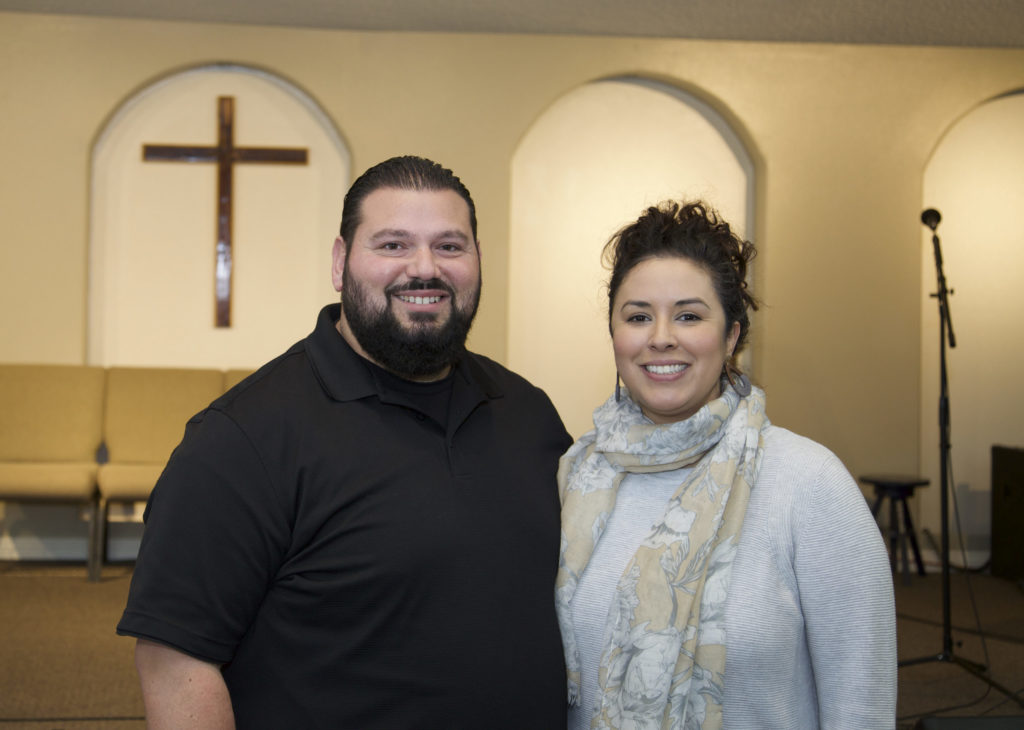 Pastor Dustin and Sara Paraspolo have been in youth ministry for over a decade
They have helped to guide young people in the way of the Lord through bible study, prayer and counseling
You are welcome just as you are to check out the groups. Schedule of events is available in the youth room too!